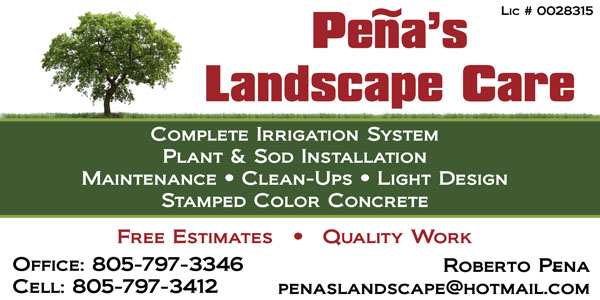 Car magnets are the most economical and effective advertising you can have for your business. We all drive around town everyday and you can do great advertising with car magnets while you are at it. By placing car magnet on your car or truck, you are turning your vehicle into a moving billboard. A good thing about car magnets is that you can always easily remove them when you are out on a date and don't want to be seen with business information all over the car.
Our CAR MAGNETS are printed with UV ink & laminated again with UV laminate to ensure its fade resistance.
Price is $99 for 2 – 12×24 Magnets (Pair)
***We also do custom sizes
If you have any questions, please contact us at 805-581-0722 and ask for Mark or send us email using the contact form below.
If you wish to send us a file to print or for us to look at, please email it to spectracolor@gmail.com
2784 Cochran St.
Simi Valley, CA 93065
805-581-0722
We're on Sycamore & Cochran by Chase Bank. (Between Cronies & Jersey Mike's)