We make custom Swooper Flags (also know as feather banners or Teardrop flags) here at Spectracolor. It's a great way to give a nice visual to people driving by the business. It is gigantic and very eye catching. We can print your logo or image or design it to what your business may need. Each flag is made of polyester and is 11ft tall & 2.5ft wide. Flag poles are made of anodized aluminum and are 15 ft tall.
PRICE :
SINGLE SIDED : $179 plus tax
DOUBLE SIDED : $249 plus tax
THIS PRICE INCLUDES ONE CUSTOM PRINTED FLAG, ONE 15FT FLAG POLE AND ONE GROUND SPIKE
Aluminum Pole is Included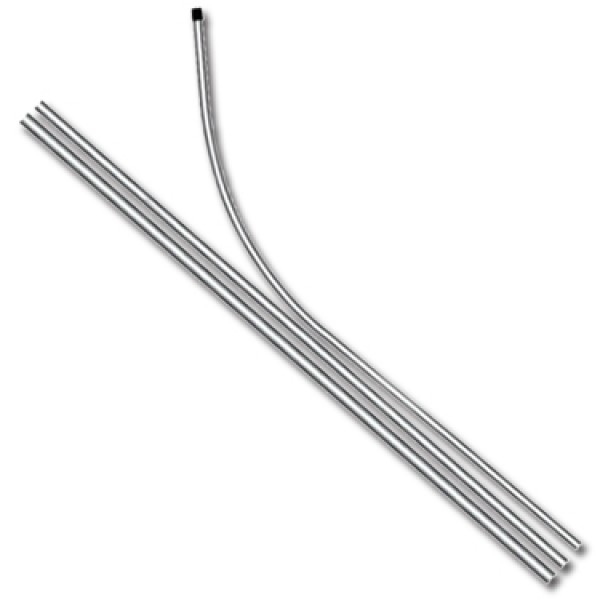 Standard Ground Spike is Included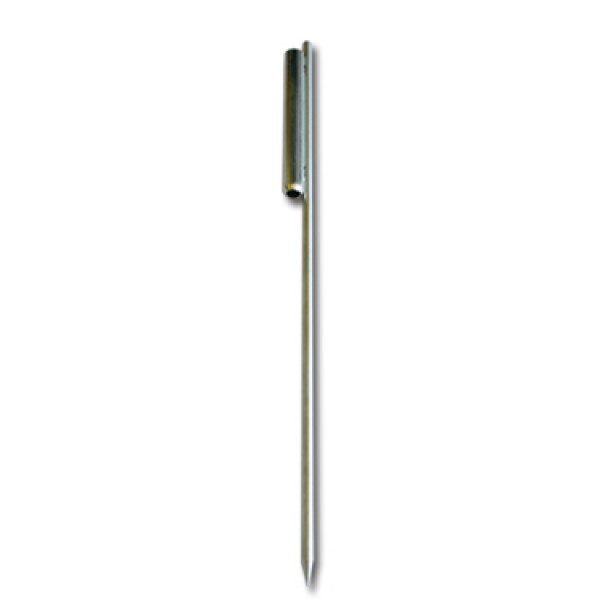 For Tire Mount instead of Ground Spike,
it's $25 additional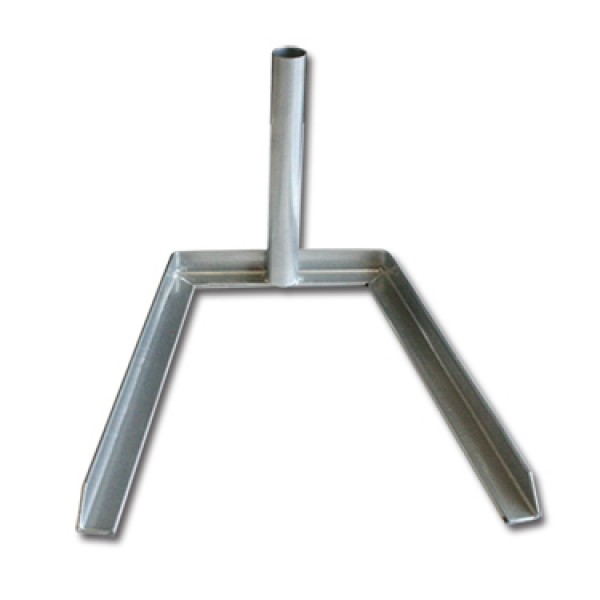 For X Base instead of Ground Spike,
it's $40 additional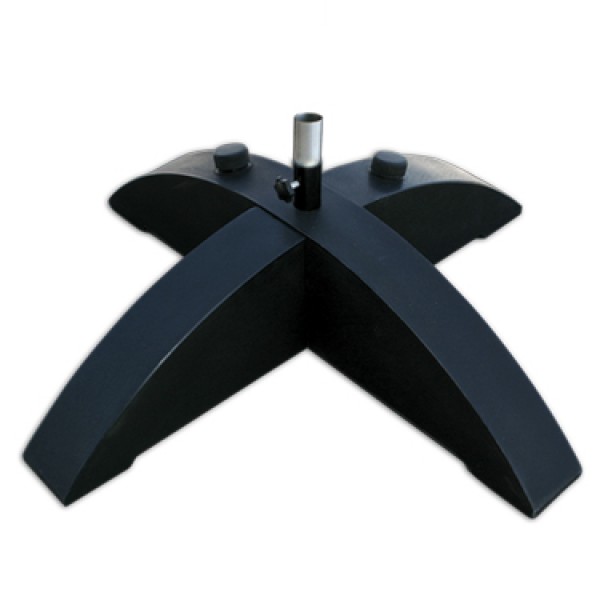 If you have any questions, please contact us at 805-581-0722 and ask for Mark or send us email using the contact form below
Here are the template files you can use to design you own custom flag. It is pdf vector file. Make sure to covert the fonts (text) to outline.
Swooper Flag
Windless Feather Flag
Windless Feather Flag Double Sided 
Teardrop Flag
Teardrop Flag Double sided