Data Image Recovery from Digital Camera Disks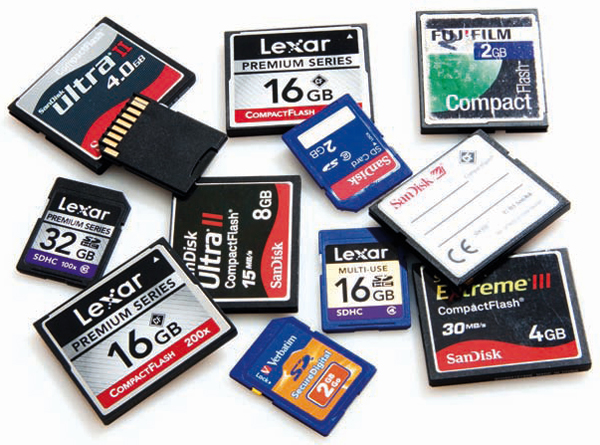 We offer onsite data & image recovery service from digital camera disks. Corrupted files and disk read error sounds familiar to you? Do you have a disk full of vacation photos that you can't view because you are getting disk error message? Have you accidentally deleted or formatted them? Don't do anything. Just leave it as is and bring it to us. You might be permanently damaging the data. We can recover most of the data files, photo jpg files & video files and put them on cd or dvd for you.
We charge $39.99 per card (per disk we have to recover)
*Some files are not recoverable, we won't charge for non-recoverable disks
If you have any questions, please contact us at 805-581-0722 and ask for Mark or send us email using the contact form below.
If you wish to send us a file to print or for us to look at, please email it to spectracolor@gmail.com
2784 Cochran St.
Simi Valley, CA 93065
805-581-0722
We're on Sycamore & Cochran by Chase Bank. (Between Cronies & Jersey Mike's)