Custom Product Roll Labels in Simi Valley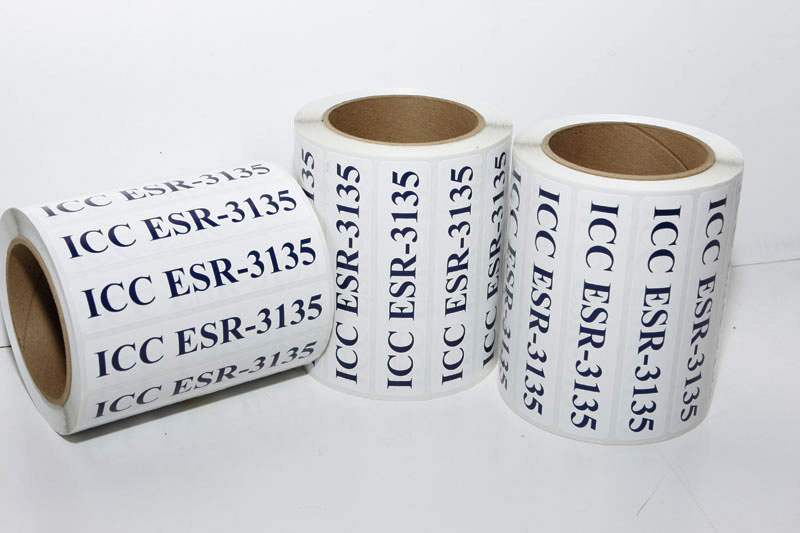 We do custom product roll labels here at Spectracolor. They come in 1000, 2000, 3000, 5000, 10000, 15000, 25000 increments in shapes of circle roll labels, square roll labels and retangular roll labels. The more labels you make, cheaper it is per 1000 labels. We could do one color, multi spot colors or 4-color process (full color).
If you have any questions, please contact us at 805-581-0722 and ask for Mark or send us email using the contact form below.
If you wish to send us a file to print or for us to look at, please email it to spectracolor@gmail.com
2784 Cochran St.
Simi Valley, CA 93065
805-581-0722
We're on Sycamore & Cochran by Chase Bank. (Between Cronies & Jersey Mike's)