Iphone Videos to DVD & Blu-ray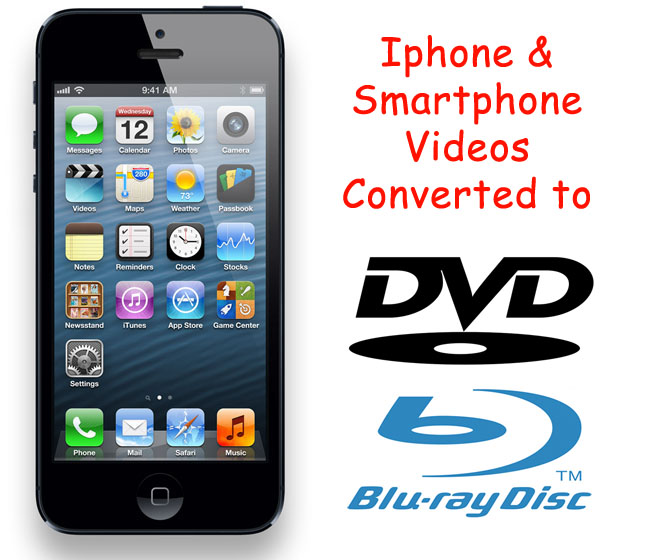 We can convert and transfer Iphone Videos to DVD & Blu-ray here at Spectracolor. Video files from the smartphones such as avi, mov, mpeg or any digital format is put on a regular DVD that you can play on your wide screen TV using regular DVD player. We also have Blu-ray conversion for high definition viewing.
Price is $29.99 plus tax for up to 90 minutes of videos converted to a DVD or Blu-ray
If you have any questions, please contact us at 805-581-0722 and ask for Mark or send us email using the contact form below.
If you wish to send us a file to print or for us to look at, please email it to spectracolor@gmail.com
2784 Cochran St.
Simi Valley, CA 93065
805-581-0722
We're on Sycamore & Cochran by Chase Bank. (Between Cronies & Jersey Mike's)