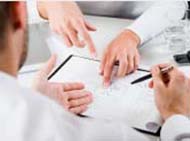 1. Analysis & Estimates :Talking with customer to see what they are visioning and wanting to do with the new website. Figuring out how many pages (ex. list of services, meet the staff, blog, gallery and so on) are needed and how much it's going to cost and how long it will take to launch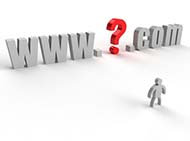 2. Domain Purchasing : If the client doesn't have the domain purchased yet, we'll help purchasing the domain.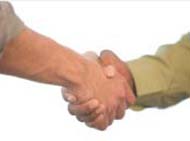 3. 50% Deposit : We require 50% deposit before we can start on your project.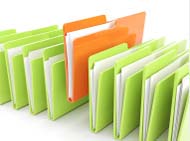 4. Contents : We'll email the client asking for contents of each pages. (things you want to put in each pages, such as descriptions, any texts & photos) ***This process will determine how fast we can launch your website. The longer it takes the customer to send us the contents, longer it will take to launch the website.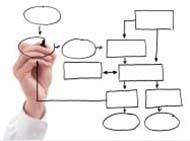 5. Layout: We'll start designing your website and put the corresponding contents to each pages.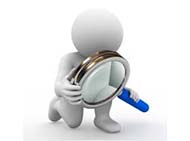 6. Inspection: The client will review the newly made website and we'll make any changes upon request.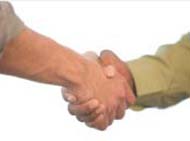 7. Balance Due : The remaining 50% balance is due at this time.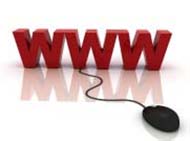 8. READY TO LAUNCH : We launch your website
If you have any questions, please contact us at 805-581-0722 and ask for Mark or send us email using the contact form below.
If you wish to send us a file to print or for us to look at, please email it to spectracolor@gmail.com
2784 Cochran St.
Simi Valley, CA 93065
805-581-0722
We're on Sycamore & Cochran by Chase Bank. (Between Cronies & Jersey Mike's)